---
Public Sector Recruitment
Our work with government organizations
Siter-Neubauer & Associates is a minority woman-owned small business, backed by a global network, with a specialization in public sector recruitment services.
Government Specialization
Our work with government organizations at local, state, and federal levels
This work is a cornerstone of what we do. We have worked as a talent acquisition partner on numerous government programs and placed hundreds of candidates in a range of roles and departments.
With this extensive experience, we have a deep knowledge of the challenges confronting teams at the local, state, and national levels. We understand the specific requirements of government contractor work and treat each assignment as mission critical, ensuring quick turnarounds and thorough due diligence at every stage of the process. We'll handle background checks, references, and confirm all credentialing and compliance requirements are met.
We're proficient in optimum working. Our PMP/PMI, Lean Six Sigma, and other project management certifications demonstrate our commitment to enhancing workflows and increasing productivity. We also hold several government contracting vehicles, including VA Schedule 621i, GSA Schedule 738x, Seaport-E. Siter Neubauer & Associates is also a certified Minority Business Enterprise (MBE).
Select past and current federal clients include the Department of Veteran Affairs, the Department of Navy, the Department of Commerce, Bureau of Land Management, the Department of Interior, Indian Health Services, and the Department of Health & Human Services.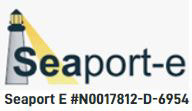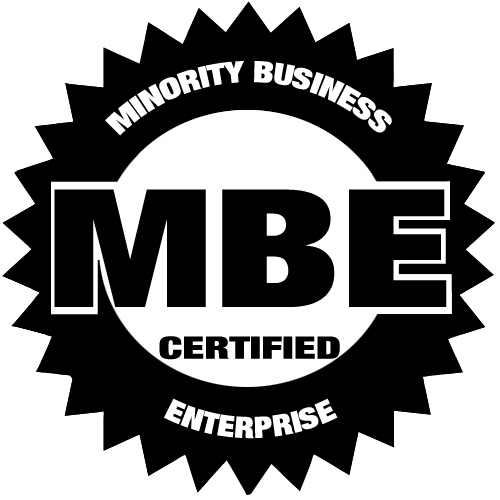 What we're delivering right now
Accountant
Buyer & Scheduler
Corporate and Local Level Managers
Cost Accountant
Director
Controller
Business Unit Manager
CEO
Civil Engineer
Director of Project Management
Electrical Engineer
Project Developer
Agricultural Engineer
Associates Bridges
Associate/Sr. Project Manager - Land Dev
CAD Technician
Civil Site Construction Manager
Construction Inspection
Finance, Investments, Banking
Accounting
Administrative Coordinators
Bank President
Benefits Analyst
Benefits Coordinator
Benefits Specialist
Healthcare & Biotechnology
Account Manager
Accountant
Application Engineers
Assistant Administrator
Business Development Director
Chief Financial Officer
Director of Human Resources
Human Resource Generalist
Senior Compensation Analyst
Vice President of Human Resources
Information Technology & Telecommunications
Applications Engineer
Business Development Manager
IT Sales
IT Tech Support/Help Desk
Mainframe Programming
Network Engineering
Design Engineer
Engineering Manager
Maintenance Director
National Sales Manager
Operations Manager
Plant Manager
Associate Product Manager
Business Development Director
Clinical Marketing Manager
Clinical Research Manager
Director of Marketing
Director of Purchasing
Application Engineer
Design Engineer
Engineering Manager
Maintenance Director
Operations Manager
Plant Manager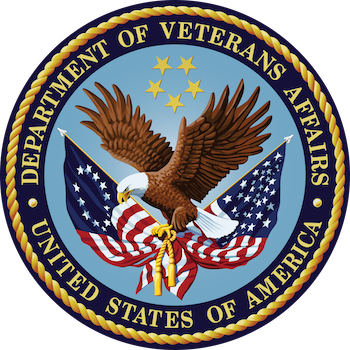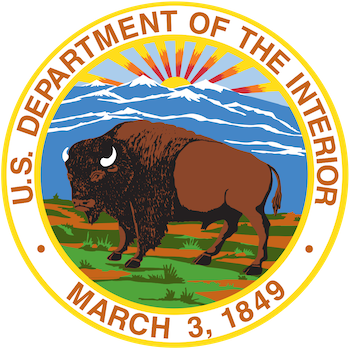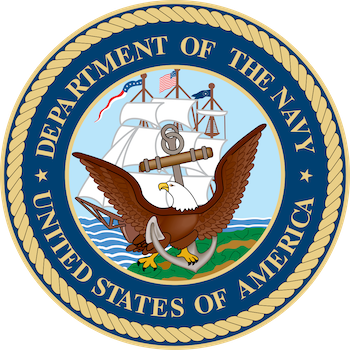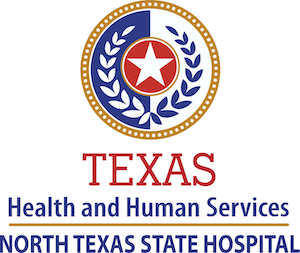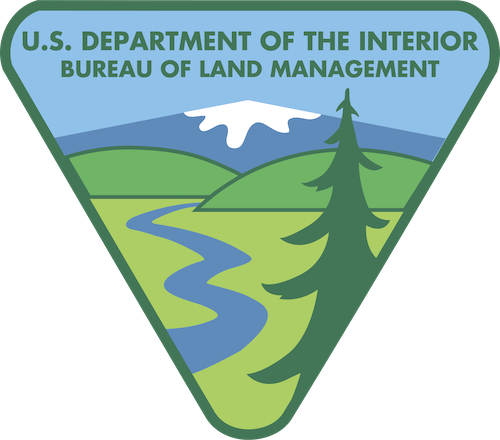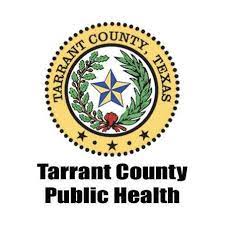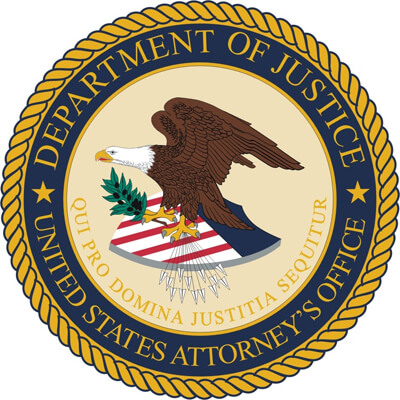 ---
Would you like to speak to our dedicated Government team?
Email our Government team directly by clicking the link below.